The Virtual Assistant and Freelancer industries are growing fast with many people transitioning into them due to 4IR, ease of entry and the opportunity of working with clients beyond one's geographical location.
However, many virtual assistants and freelancers get frustrated when they don't get fast results despite the amount of effort expended in marketing and finding new clients. VAs and Freelances tend to expect overnight success, however, this is not always the case especially in the B2B (business-to-business) space as businesses function within set budgets and schedules. They seldom make spontaneous decisions of hiring new providers. They usually have set times in the year where they procure and once they have found a provider, they enter into long term contracts. It could take approximately six months before any connection is made or feedback given for a proposal submitted. This then requires the VA or Freelancer to be tactical in how they build relationships and navigate the B2B space.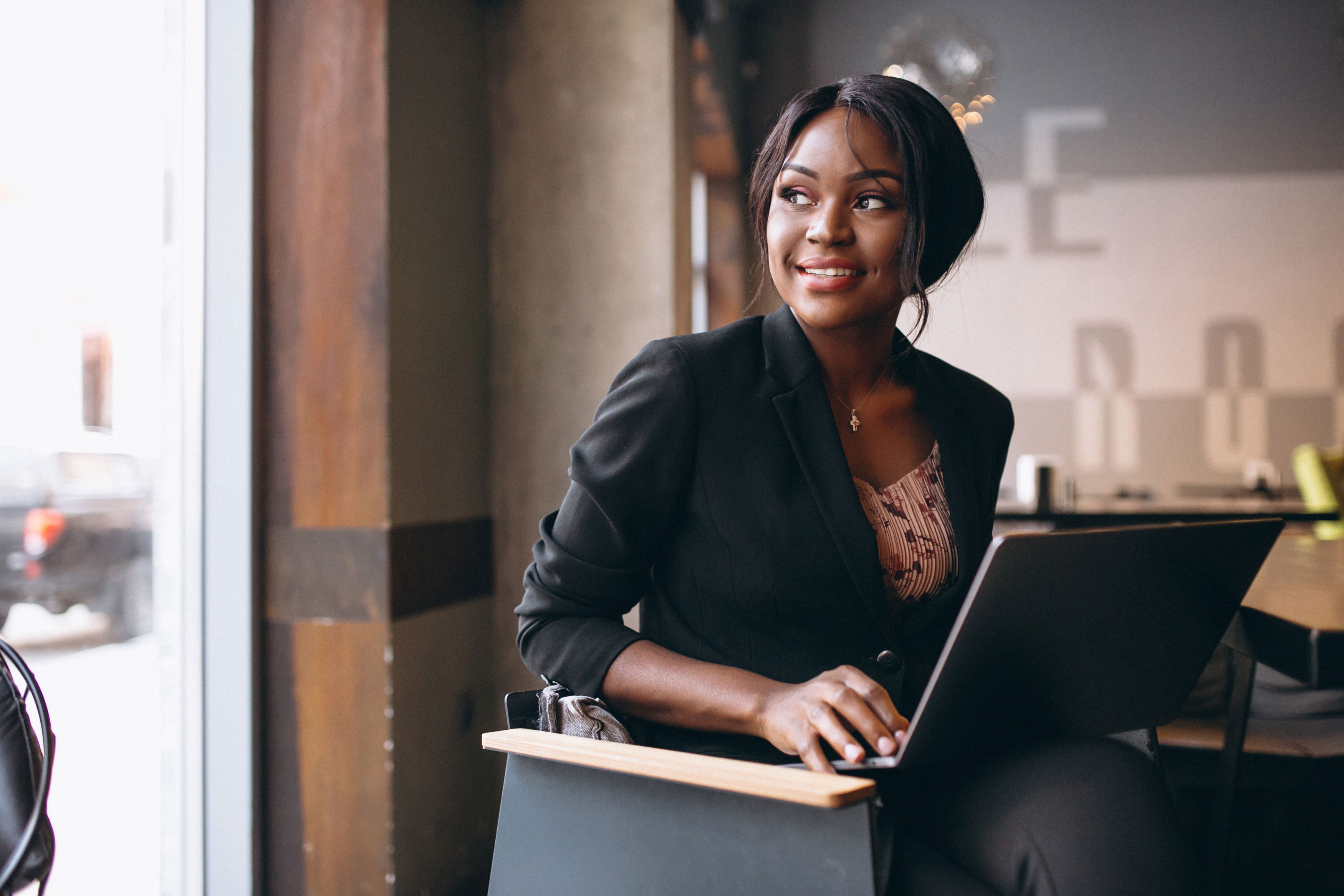 Albeit difficult to find clients for VAs and Freelancers, especially as the services offered are mainly for B2B (Business-to-Business) transactions, success will not be an overnight event. Research shows that on average B2B relationships take a minimum of six months to nurture before yielding the intended results. This means that as virtual assistant you will need to create many touch points that drive awareness of your services, create interest and desire in your prospective client for your services and, eventually driving them to take action by entering into a contract with you – hopefully they will enter into a retainer contract which will guarantee regular income. Based on this, you will need to practice patience as you create various touch points with prospects and build credibility through delivering content that is valuable whilst showcasing your industry knowledge and expertise. You will need to adopt a mindset and attitude of playing the long game, rather than hoping for quick overnight wins.
Here's how to do it:
#1 Make outreach a daily routine in your business
Make it a point to reach out to at least three new prospects daily, that could use your services. Send them relevant articles or valuable information related to their industry. This way you will create interest and remain on top of mind for when they are ready to make the purchase. Be careful not to spam by sending too many e-mails or messages.
#2 Ask for testimonials for services provided
Always make it a point to request a review once you have completed a service. Publish this on your social pages and website and make mention of the service you provided. This way, as your prospects start to investigate further about your business and credibility you will have evidence of the quality of your outputs and feedback in respect to it.
#3 Create brochures and digital flyers for each of the services you offer
This will make it easy to share and publish to various platforms. You want to ensure your flyer states the problem the client experiences, how your solution solves this problem and the benefits your client derive through your service. Just make sure you don't spam or come across as too salesy. You want to spark interest and be the go-to for advice and eventually service offering.
#4 Comment or post on other social media groups
Make it a point to participate in groups where your prospective clients hang out. Like at least 3 posts, provide valuable comments and post one piece of information, daily, that would be beneficial in the group. Just make sure posting is allowed and that you adhere to the group's rules.
#5 Research your competitors
Make a list of 5 competitors that are successful in the VA space. Compare your digital platforms to theirs and improve yours following best practice. Analyse gaps and see how you can capitalise on those to create competitive advantage for your business. Watch trends, listen attentively to prospective clients needs and tweak your offering to respond to the needs. Make sure you remain within your skills set and don't lie just to win a contract as this will catch up with you in the long run.
OBSS helps VAs and Freelancers gain competitive advantage through finding prequalified leads. We connect local businesses that are in need of the services of VAs and freelancers. Click on the link to see how we can help your VA or Freelance business grow to the next level. Are you ready for the leap?