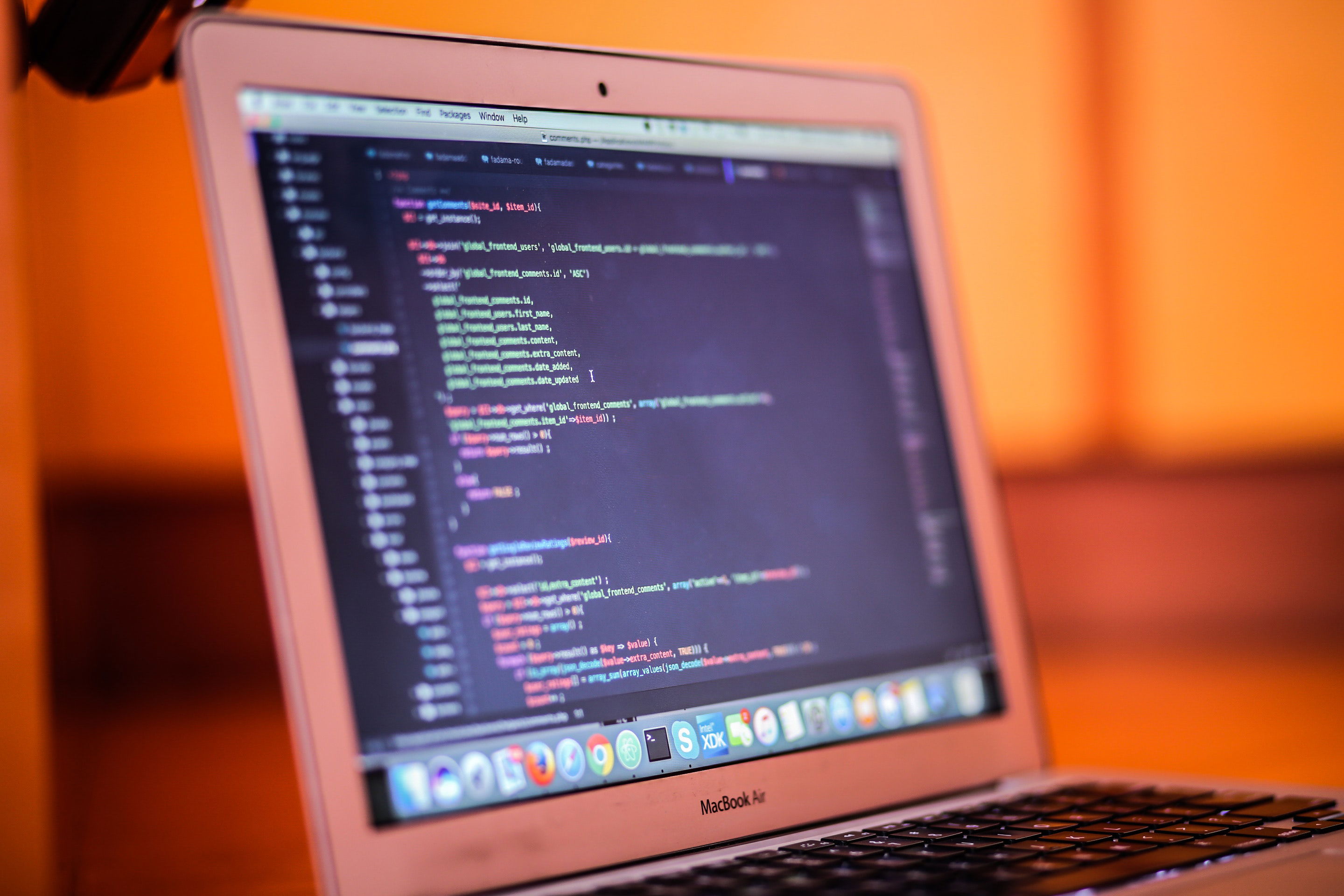 We are living in a digital age with personal data being collected and utilised by businesses all over. The use thereof has not been adequately governed and sometimes has been abused by those who have access to it regardless of whether they collected it with or without the individual's permission. This has resulted in the enactment of legislation, by the South African government, to protect people's data privacy through the implementation of the Protection of Personal Information (POPI) Act or POPIA as it is sometimes referenced. POPIA becomes effective from 1 July 2021 and you need to ensure your business is ready and compliant.
What is POPIA?
POPI is South Africa's data privacy law that governs when and how organisations collect, use, store, delete and otherwise handle the personal information of individuals. It came into effect on 1 July 2020, however, grace period was allowed to give organisations time to align to POPIA expectations.
Non compliance with the law will have devastating consequences for your business and this includes financial penalties, reputation damage to your brand, loss of trust from clients or even jail time for you as the accountable officer should your business be found lacking in this regard.
General Conditions of the POPIA
There are eight general conditions outlined in the POPIA which you can access here and these include:
Accountability
Processing limitations
Purpose specification
Further process limitation
Information quality
Openness
Security safeguards
Data subject participation
Some helpful resources
All organisations, no matter the size, are required by law to comply effective 1 July 2021 and OBSS has found some online resources to help you get prepared:
POPIA Act
You can access the full POPI Act from the following link or access it from the Government Gazette.
FREE POPIA (Live) Master Class for Websites and e-Commerce businesses
Warrick Kernes of Insaka eCommerce will be hosting a live Master Class at 12pm on 17 June 2021 with guest Leading Attorney and SA's eCommerce Expert, Kyle Torrington.
Content to be covered includes:
✅ What the POPI Act is exactly and how it will affect your eCommerce business;
✅ Understanding the respective role players in terms of the POPI Act and where YOU fit in;
✅ What personal information comprises and how to VALIDLY and LAWFULLY process it;
✅ AND what documents, processes and procedures you NEED to put in place in order to become POPI compliant.
If you have a website or own an online store, make sure to book your spot and have your questions ready to be answered during the live session.
FREE online POPIA Course
And if you can't attend the LIVE Master Class you can sign up for FREE, a self paced online POPIA course by Peter Carruthers hosted on Teachable.
Peter breaks down the nitty gritty with short video clips and content to help you prepare your business to comply. You can access the training here.
So if you collect personal data through any means like opt-in forms, newsletter subscriptions, contact us forms, etc on your website, then you need to read up on the act or make sure you have your bases covered. The POPI Act applies to everyone including small businesses. So get your business ready.
OBSS is a 100% black female owned company that offers affordable digital marketing services for coaches, trainers, startups and medium sized businesses who want professional quality branding. Contact us for a quote.